Cardiovascular exercises can be an excellent option for those who are aiming to shred fat, gain mobility, or just become healthier in general.
Cardiovascular exercises are wonderful for the heart and body, but finding the right one can be difficult. This is where the stationary exercise bike is one of the most valued exercise equipments available to man.
The stationary exercise bike is designed to provide the benefits of biking inside one's gym. Let's take a look at the countless benefits associated with this exercise equipment.
Easy to Use
This is one of the major benefits when it comes to the stationary exercise bike. They are simple to use and those who might be deemed "overweight" will not have a tough time getting onto them in order to start shredding fat.
These bikes are wonderful because they are able to target one's fat and get the heart pumping like never before. This is critical for those who are beginning and want to use exercise equipment that is not complicated. All one has to do is get on the bike and start riding it. This is as simple as it gets.
Saves Space
What about the amount of space that is saved for those who own a home gym? This is can never be overlooked because many people do not like the idea of owning a treadmill. Getting a stationary bike is easier for the home gym and can be less costly to boot.
The financial advantages are immense when it comes to this piece of exercise equipment.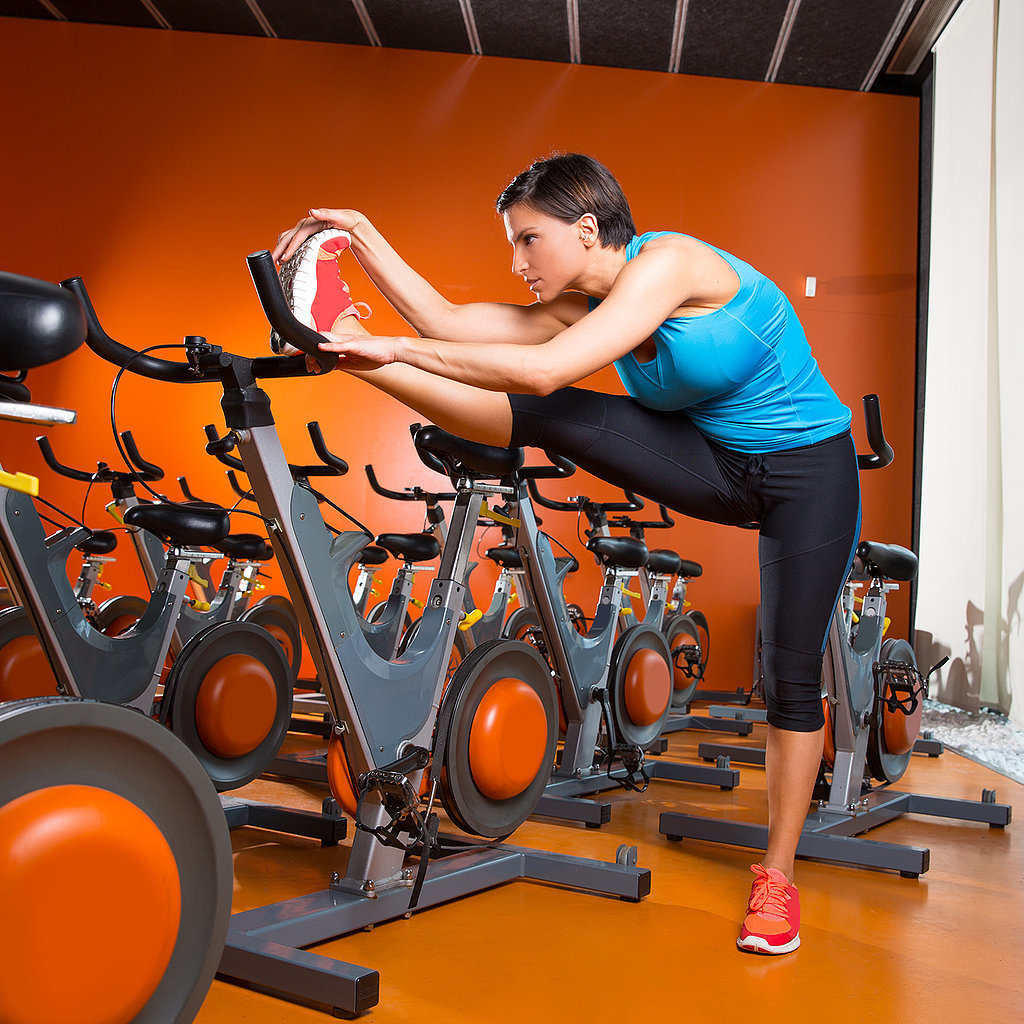 No Environmental Factors Involved
Feel like working out, but it is pouring outside? This can happen on a lot of occasions and one is left stranded inside as the rain falls. This can make it impossible to get one's cardio session in for the day. What can one do in this case?
This is where an exercise bike shoes its advantages. Since, it can be used inside and mimic the joys of riding a bike outside, one is able to get their workout in with ease.
Safe
Exercise bikes are incredible for athletes and/or the average individual who is looking to recover from a current/previous injury.
The exercise bike is not demanding on the joints and/or muscles while still acting as an amazing tool for cardiovascular activity. Those who might feel a lot of stress is being placed on their joints when they try things like the treadmill can use the exercise bike to get back into the flow of things.
This is used by many athletes around the world as a method to get healthy as their injury starts to heal. It is able to match the intensity of running outside or on the treadmill, but does not hurt one's body.
Not only is it great for minimizing the chances of reoccurring injuries, it will ensure one does not develop new ones. Since, it is a low-impact exercise and only targets the cardiovascular system, these bikes get the job done.